Saab 9-5 Lovingly Restored
Guest blogger Lachlan Chalmers tells his story
I've been a serial Saab owner for nearly 10 years and had my Saab 9-5 Aero 2.3T Estate for the last 6 years. I am only the second owner since it was registered 12 years ago, in which time it's driven 118,000 miles and is supported by a full service history. And while I love the car dearly, I wanted to make sure others would notice her wherever we go. So, with originality in mind, I began an ambitious project to get her back to better than new condition – Concours standard!
As you will appreciate, with Saab ceasing production and entering bankruptcy back in 2011, the biggest challenge was going to be getting all the required parts. Surprisingly, I've been able to source more than I expected from the authorised Saab service & parts network, supplied by Orio UK and reassuring underwritten by their comprehensive warranty; some parts even warrantied for life!
Like any labour of love, the restoration work has been on-going for a number of years – 4 to be exact! Work has been done across many areas of the car, like the bonnet, replacing locks and insultation, as well as what seems like hundreds of nuts, bolts and screws. And virtually all genuine Saab parts.
Earlier this year, the entire rear axle has been replaced, changing every bush, nut and bolt. The rear inner arches, a known rust spot, have been stripped, primed and 3M sealer protected to reproduce a factory fresh finish. Most recently, I've undertaken a detailed refurb on the front of the car. The subframe has been swapped out for a freshly powder coated one, and all new anti-roll bar, springs, track rod ends, droplinks, bushes, suspension arms, and countless other genuine Saab parts fitted. Thanks go to my local Saab parts centre – Bayliss Parts Cheltenham and Saabits in Devon for their help in sourcing.
The end result is fantastic, and she drives even better than she looks! It's been a challenging 4 years, full of sweat and tears (aka time and money), and she will be on proud display at the SOC Saab Fest in August where you can come over and take a closer look.
I know I am biased, but I think she is one of the best on the road; a new concours standard bearer!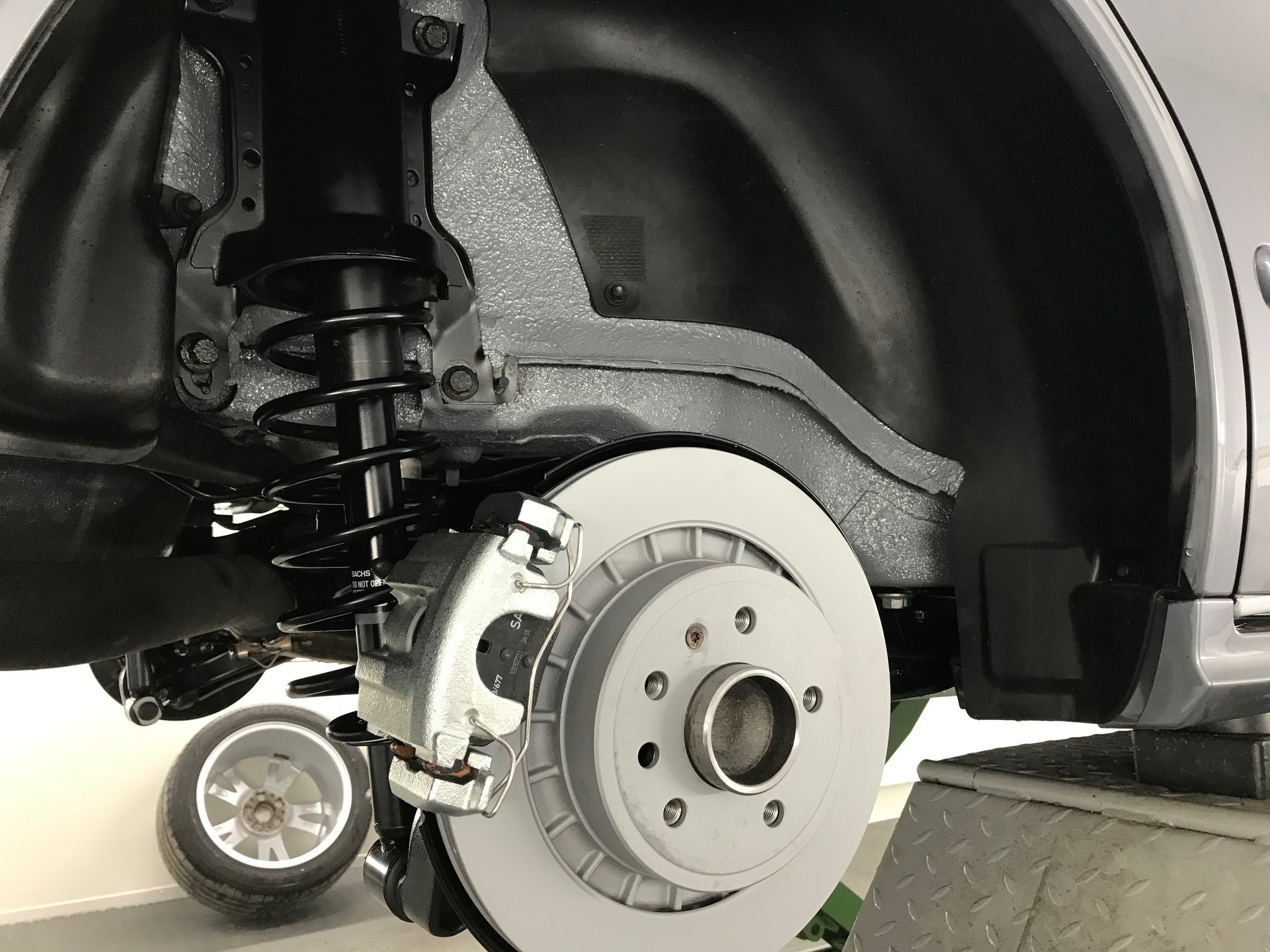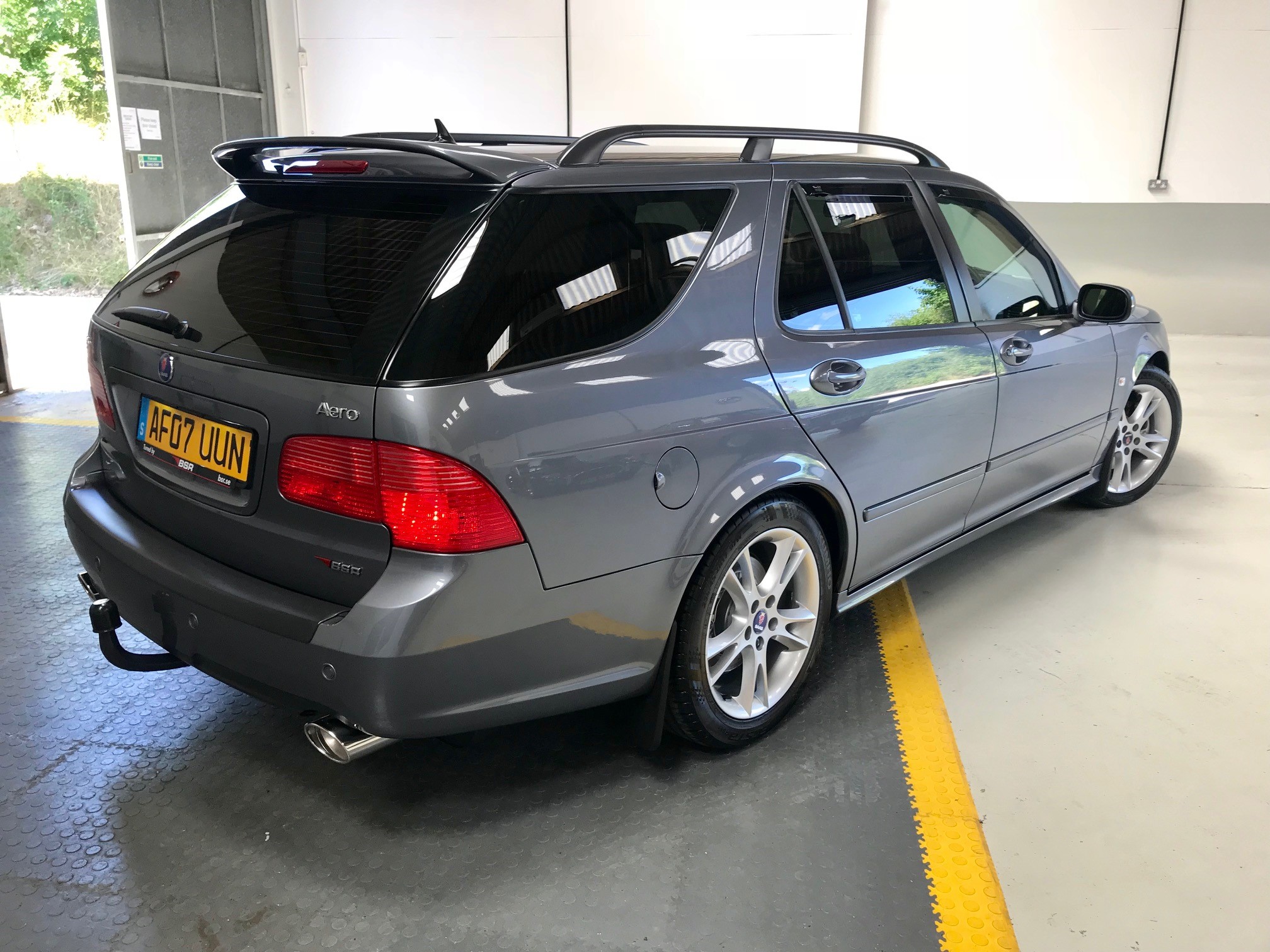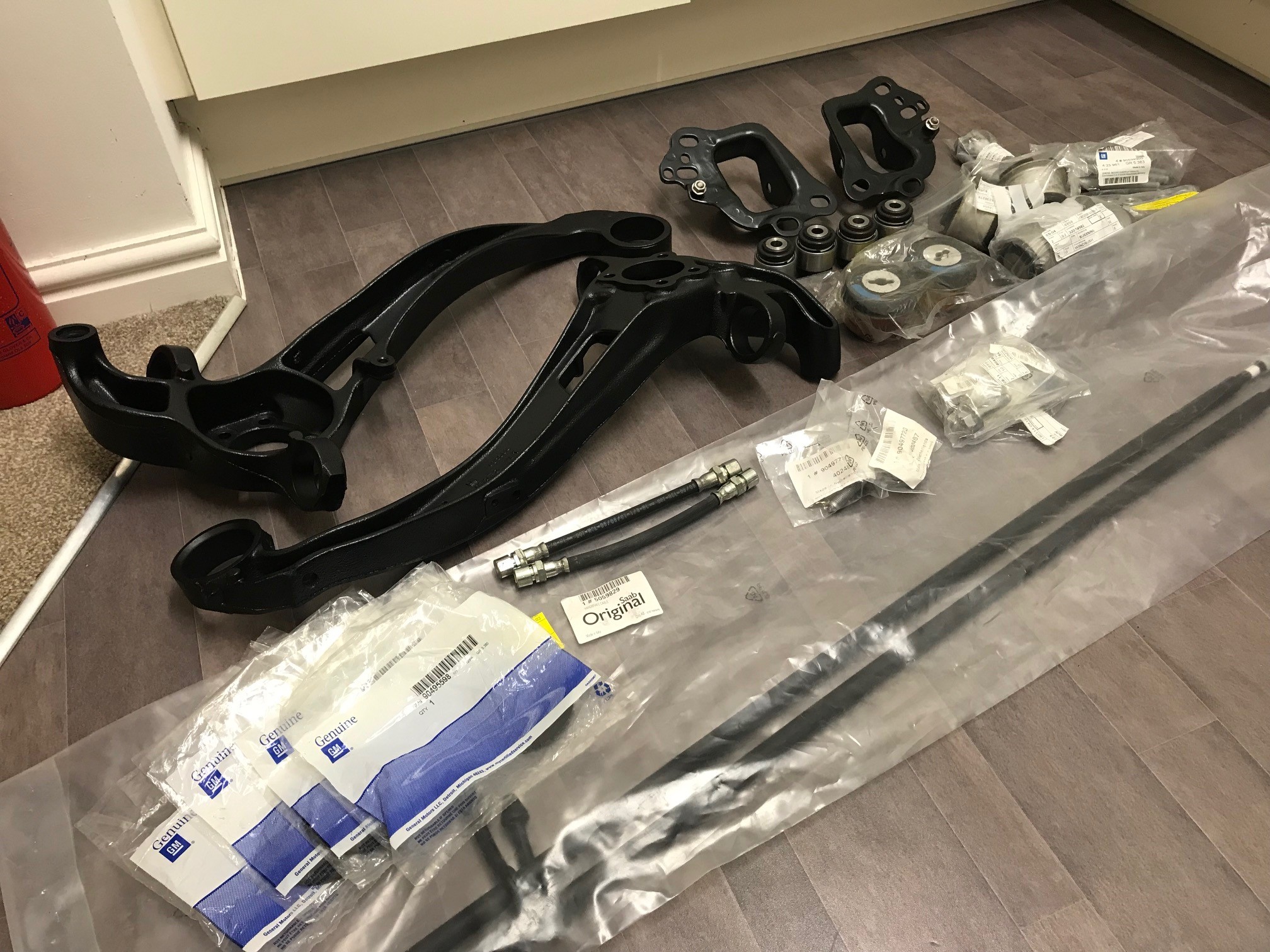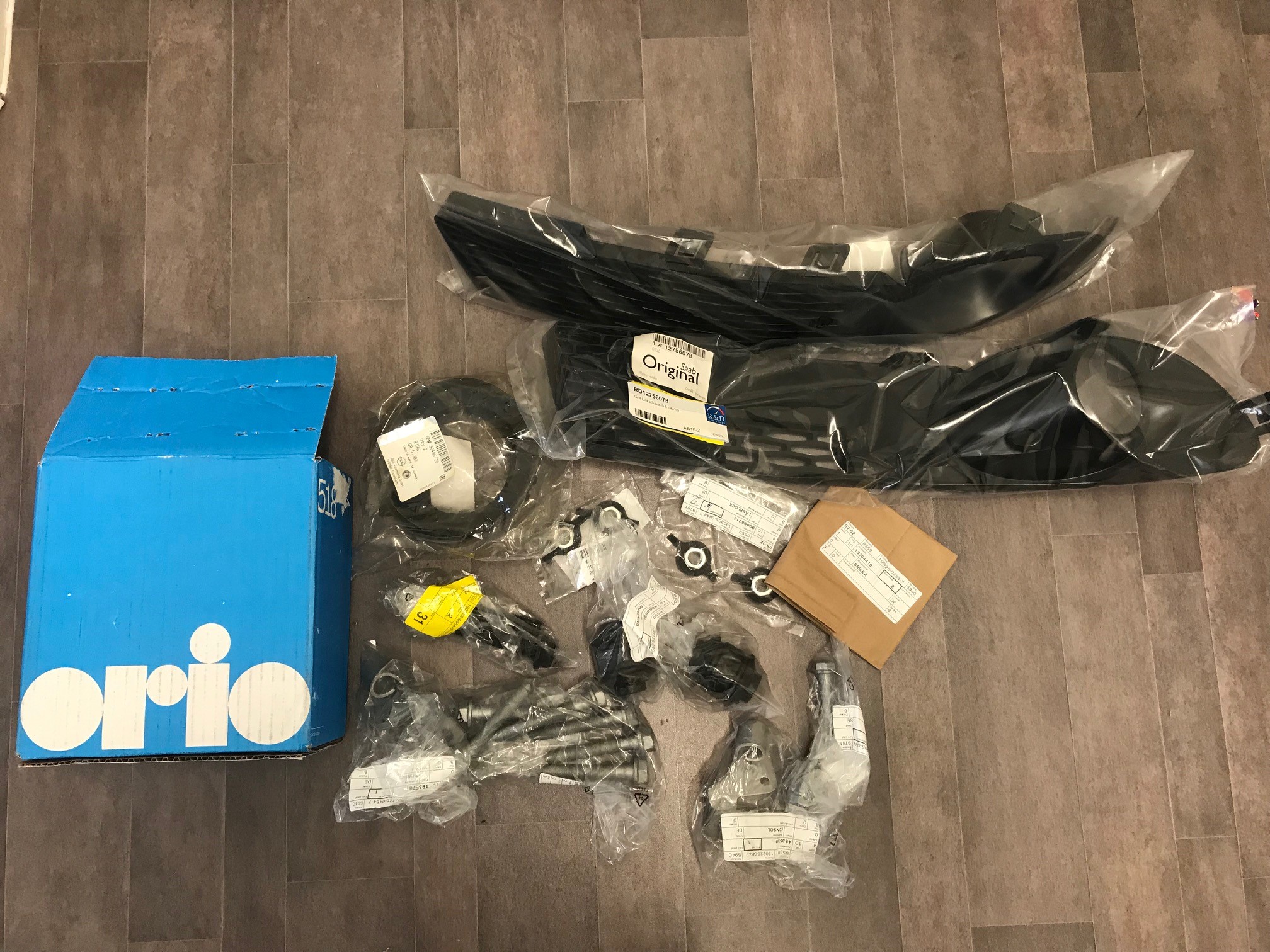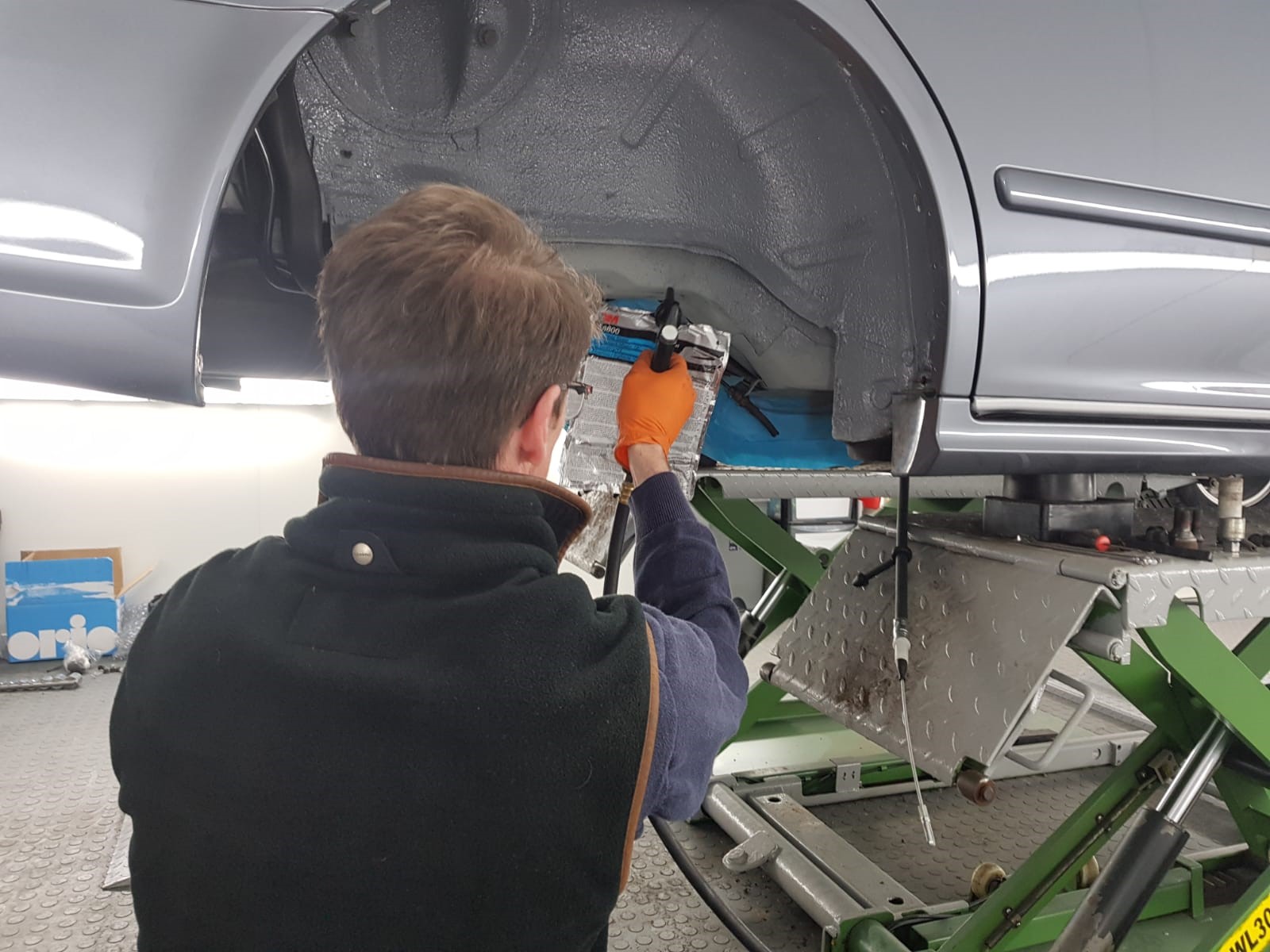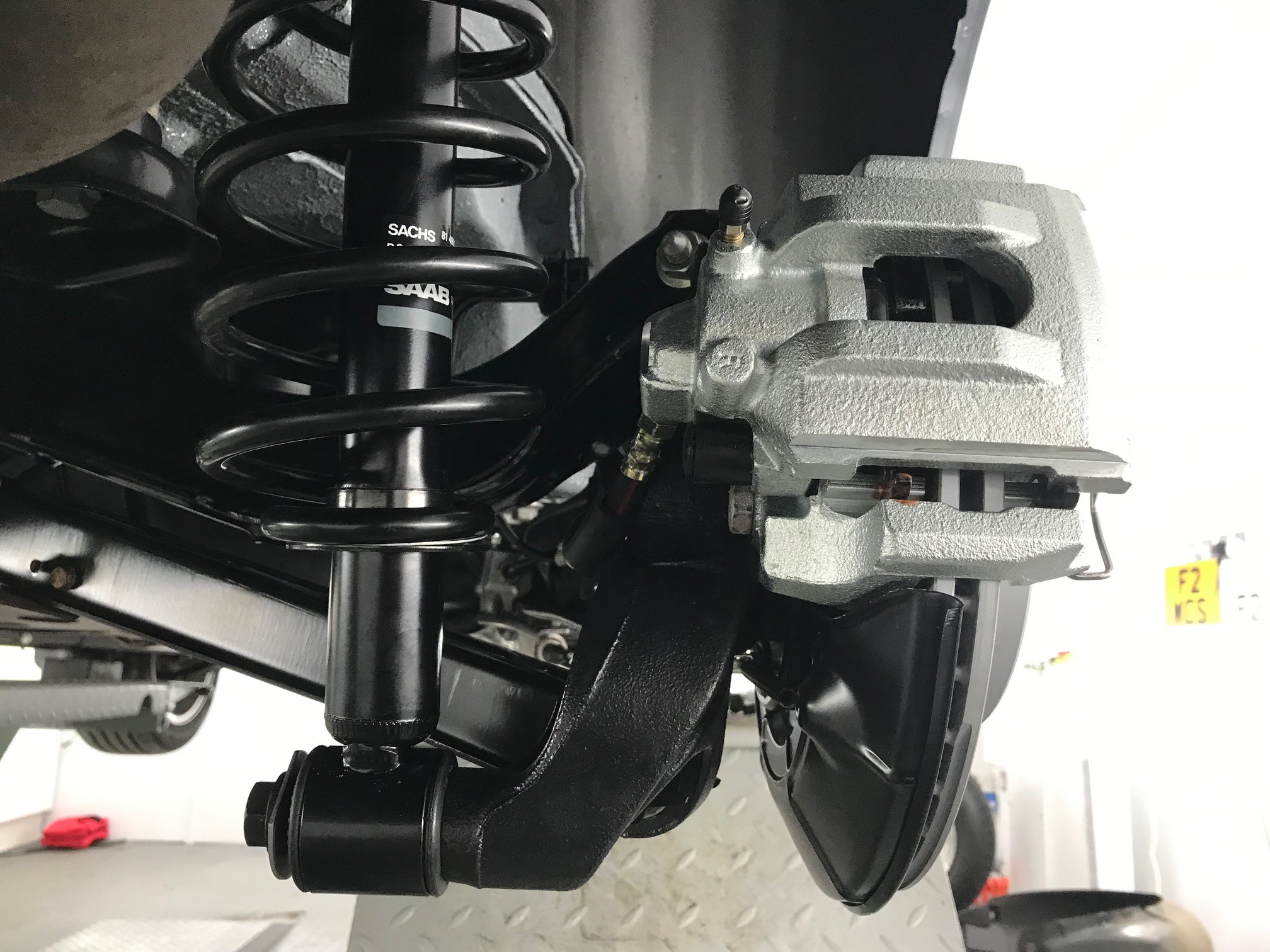 Add Comment